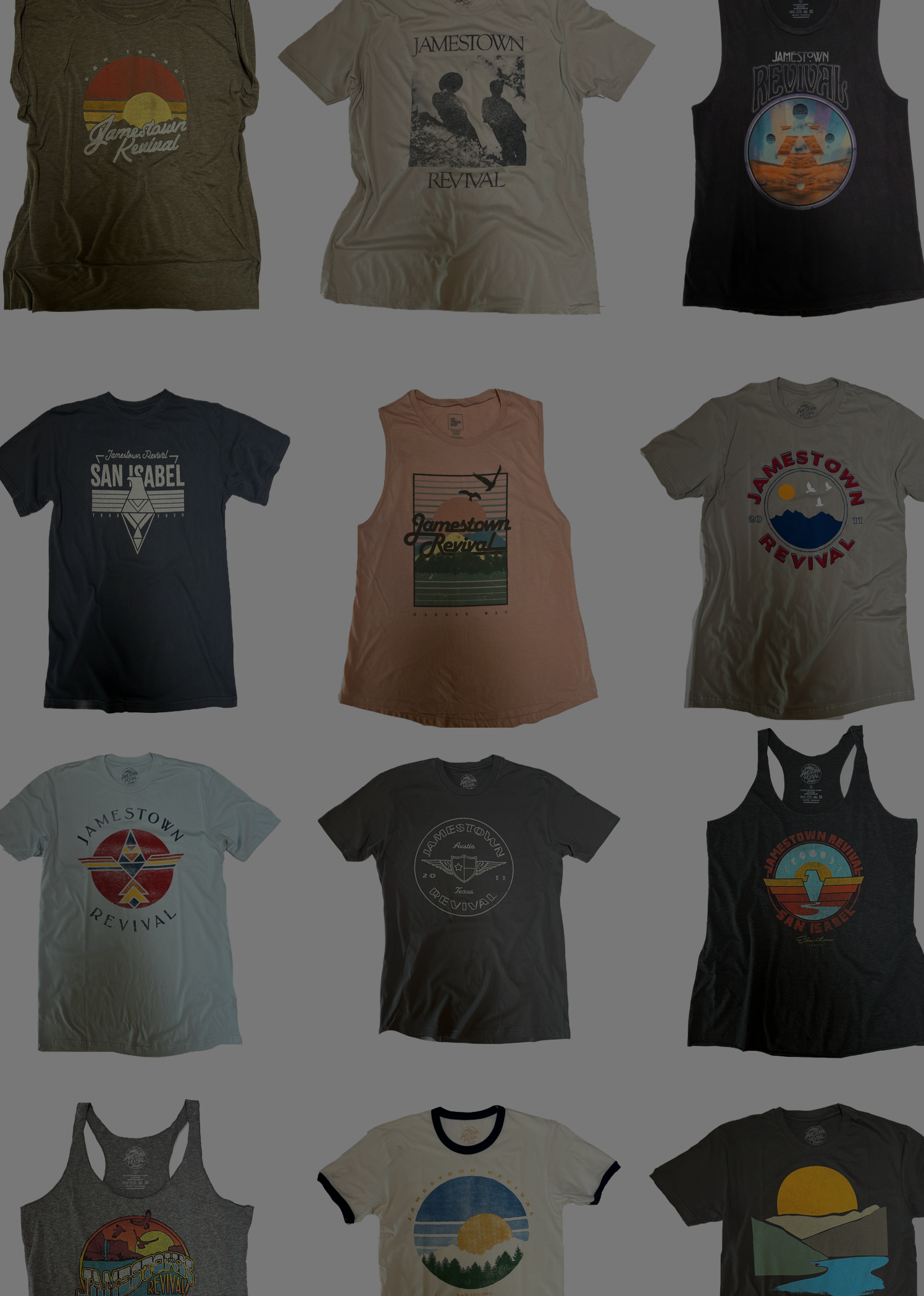 $15 or LESS!
SPRING FLASH SALE!
It's our once-a-year flash sale. Out print, final remaining stock, limited quantity shirts. All $15 or less!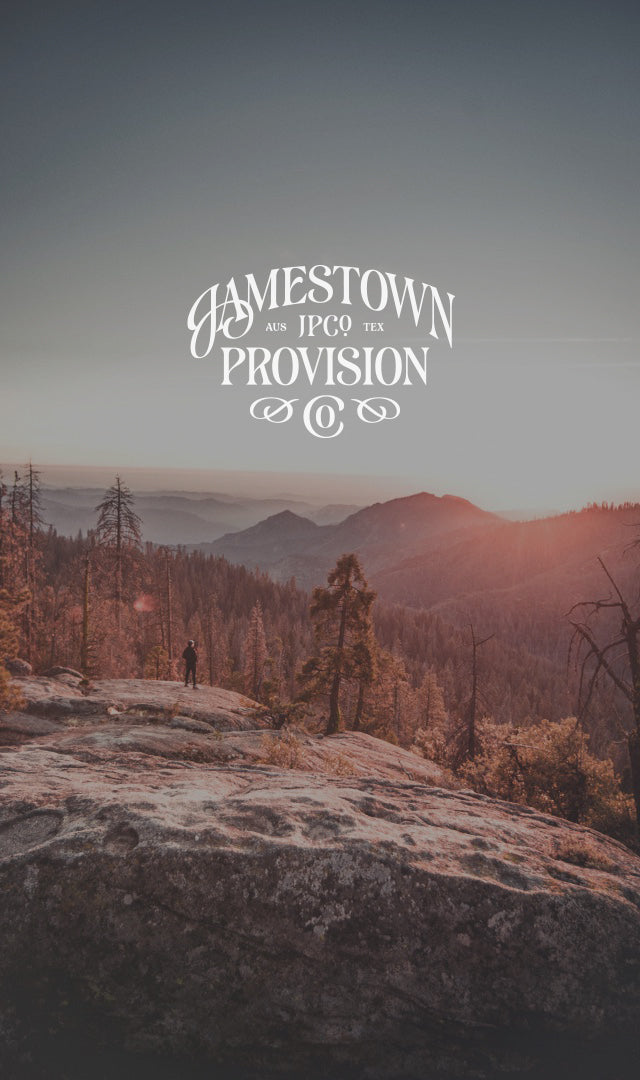 JPCo
Who We Are
 A curated store featuring Jamestown Revival merchandise, as well as odds and ends from other brands & makers who we think you'll love as much as we do.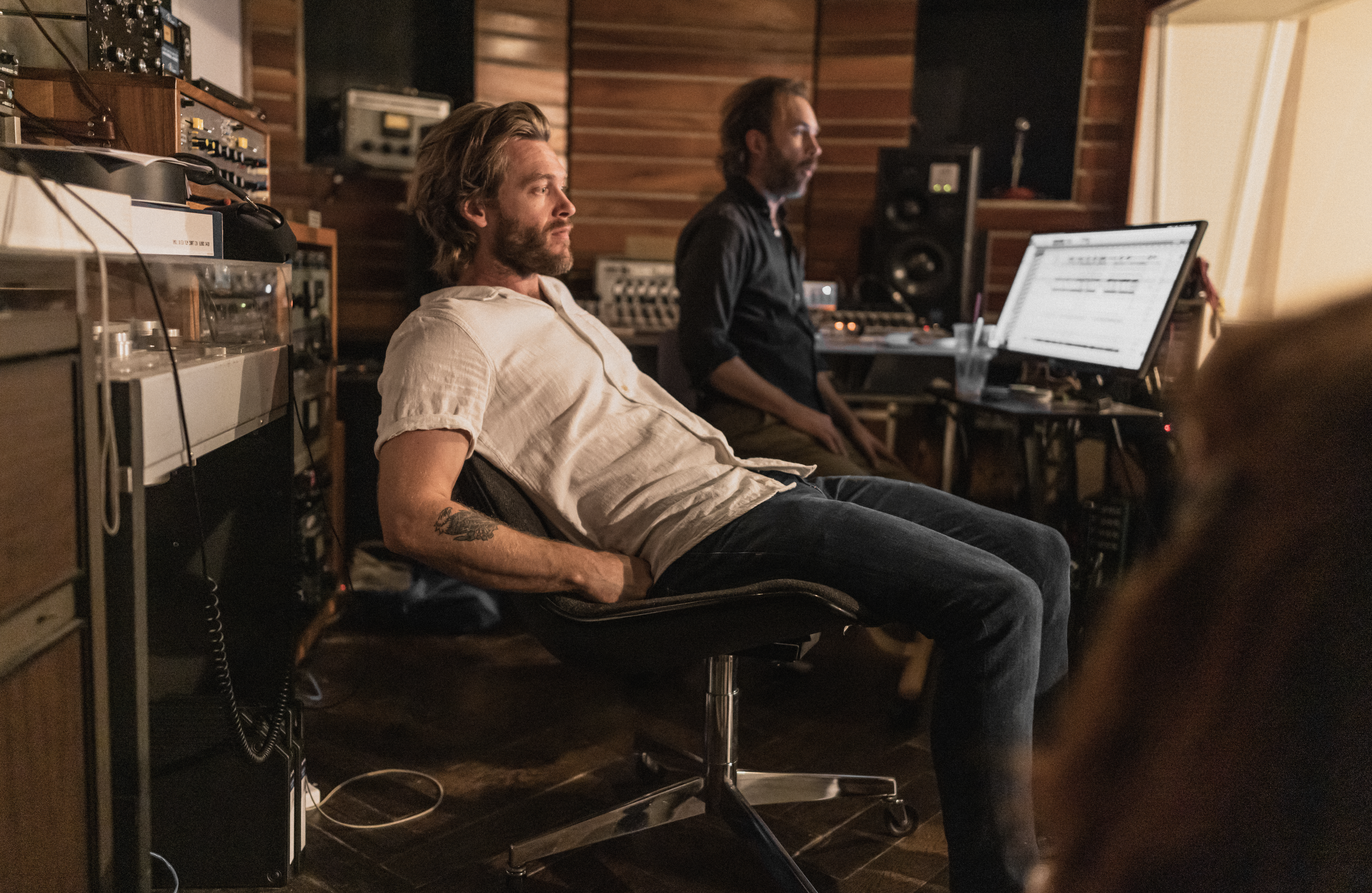 JPCo VIP
Get On The List
Never miss another sellout, and get 10% off all new product drops. Join the VIP list today.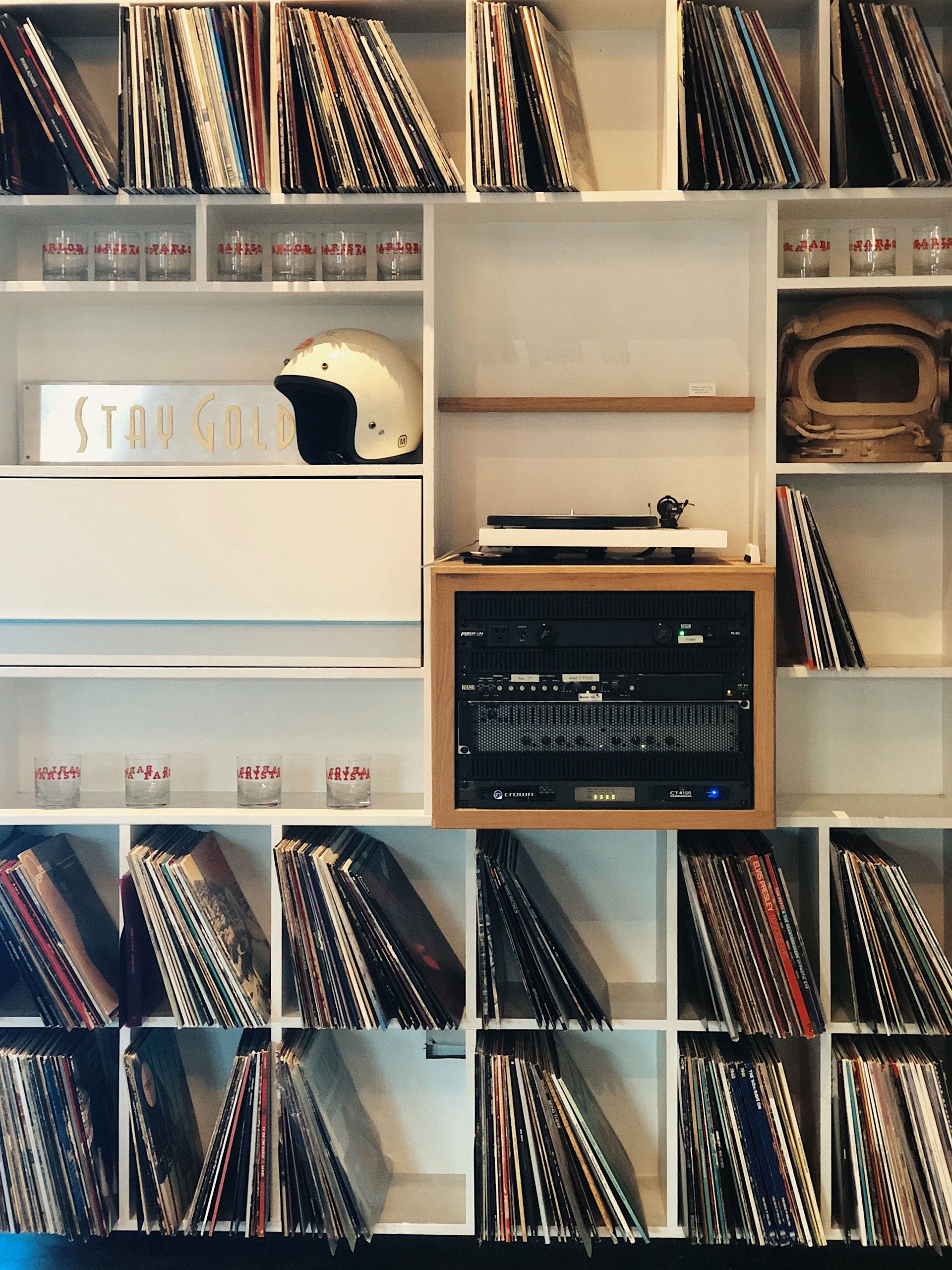 The Jamestown Revival Catalogue
OFFICIAL MUSIC SHOP
Featuring exclusive albums and editions not available anywhere else
Jamestown Revival vinyl, CD's, and other music related items
skip carousel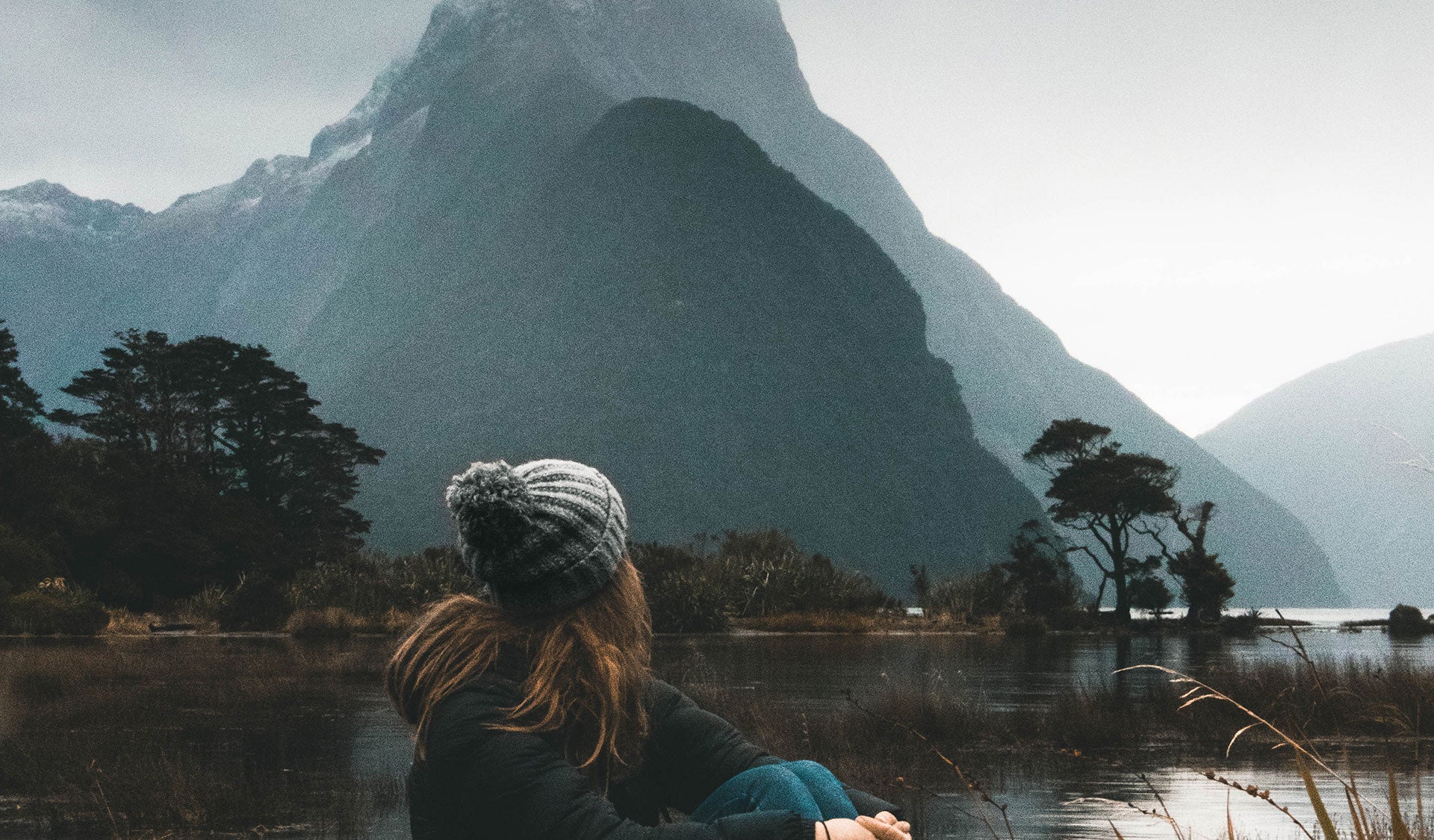 Curated Threads
SHOP CLOTHING
Jamestown Revival Tee's, as well as other threads we think you'll love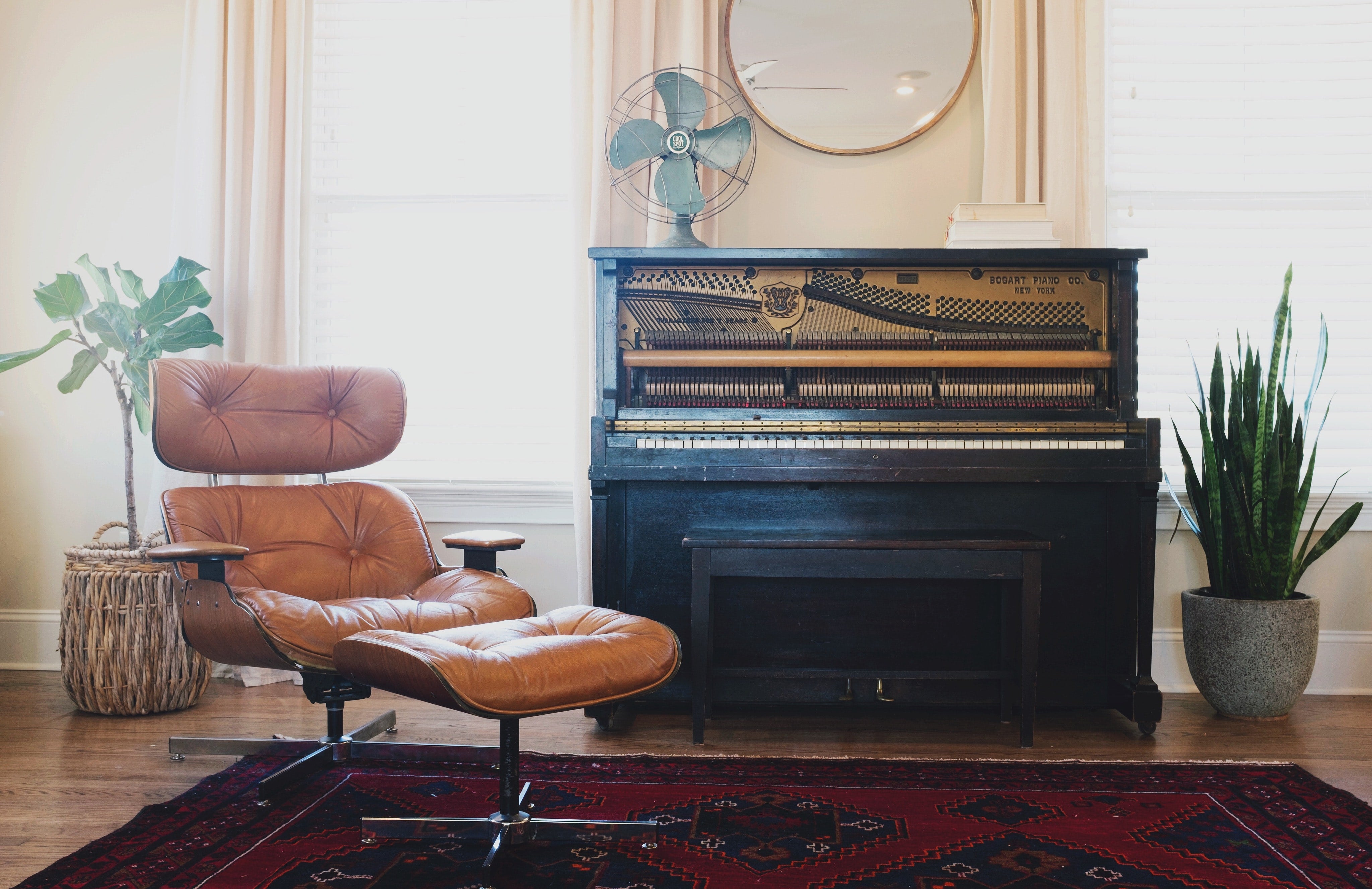 Good smells, looks, and tastes...
House And Home
Candles, posters, incense, and craft cocktail supplies and more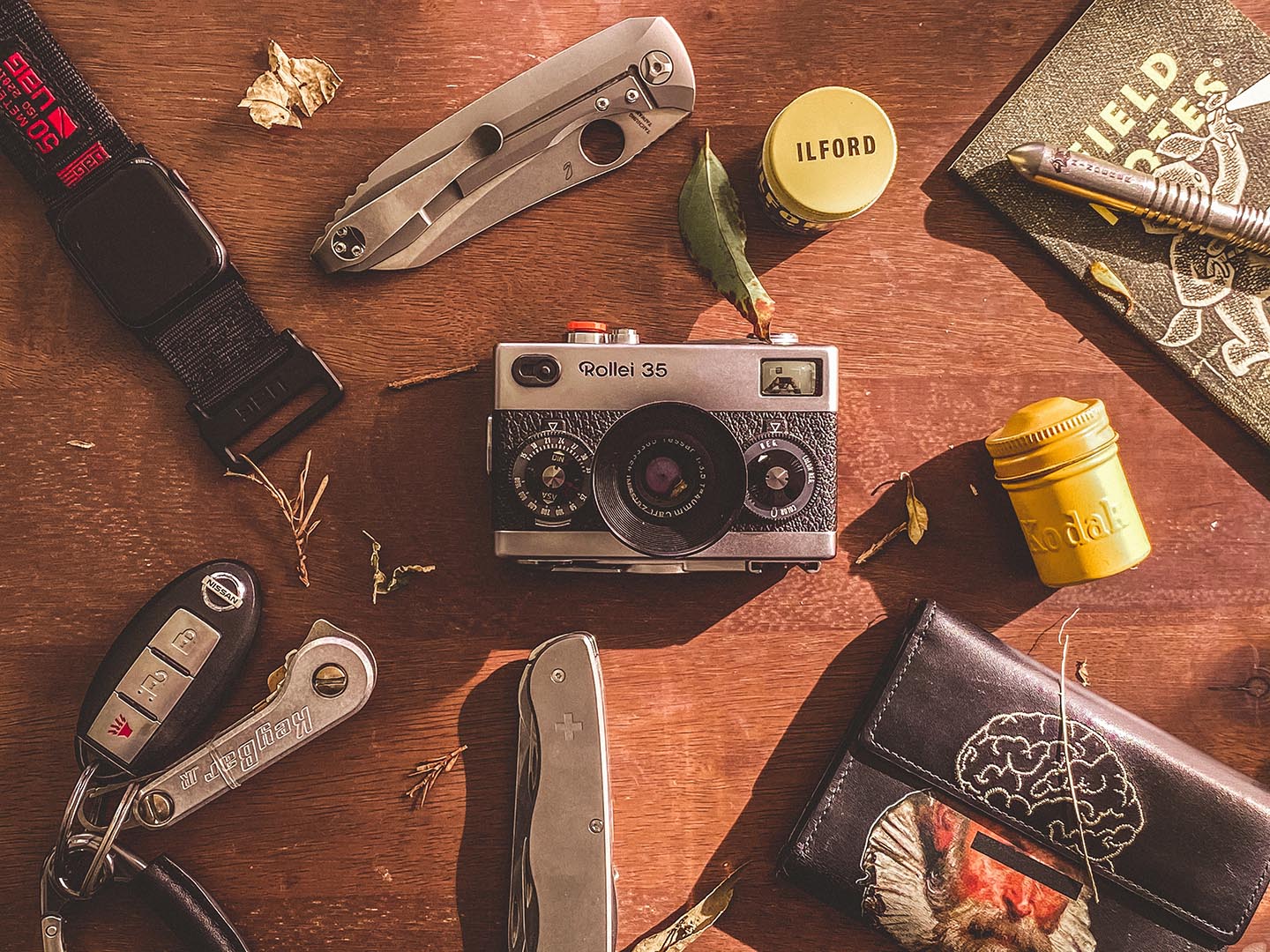 Take it with you
Accessories & Daily Carry
Bandana's, pins, patches, jewelry, and other unique wares