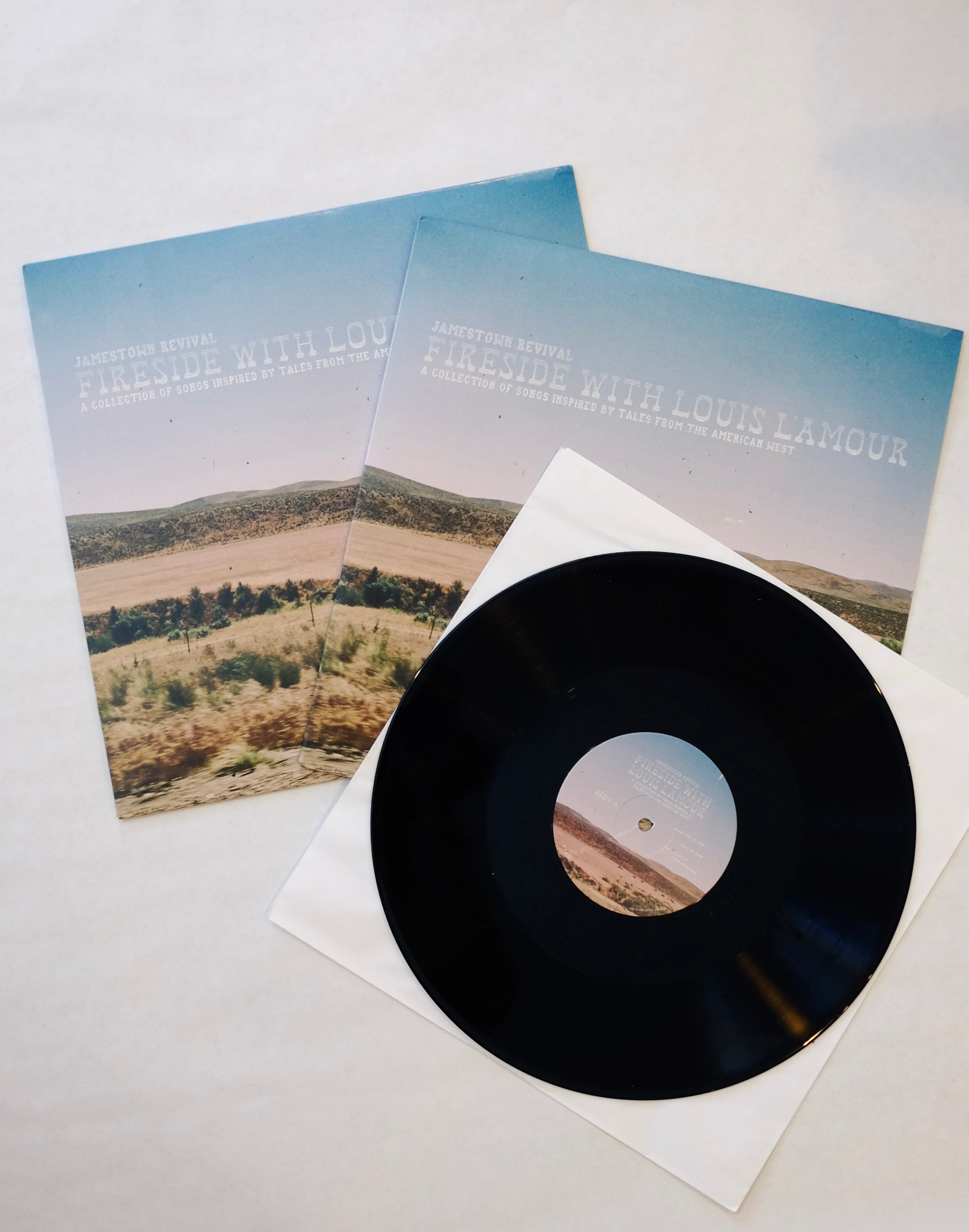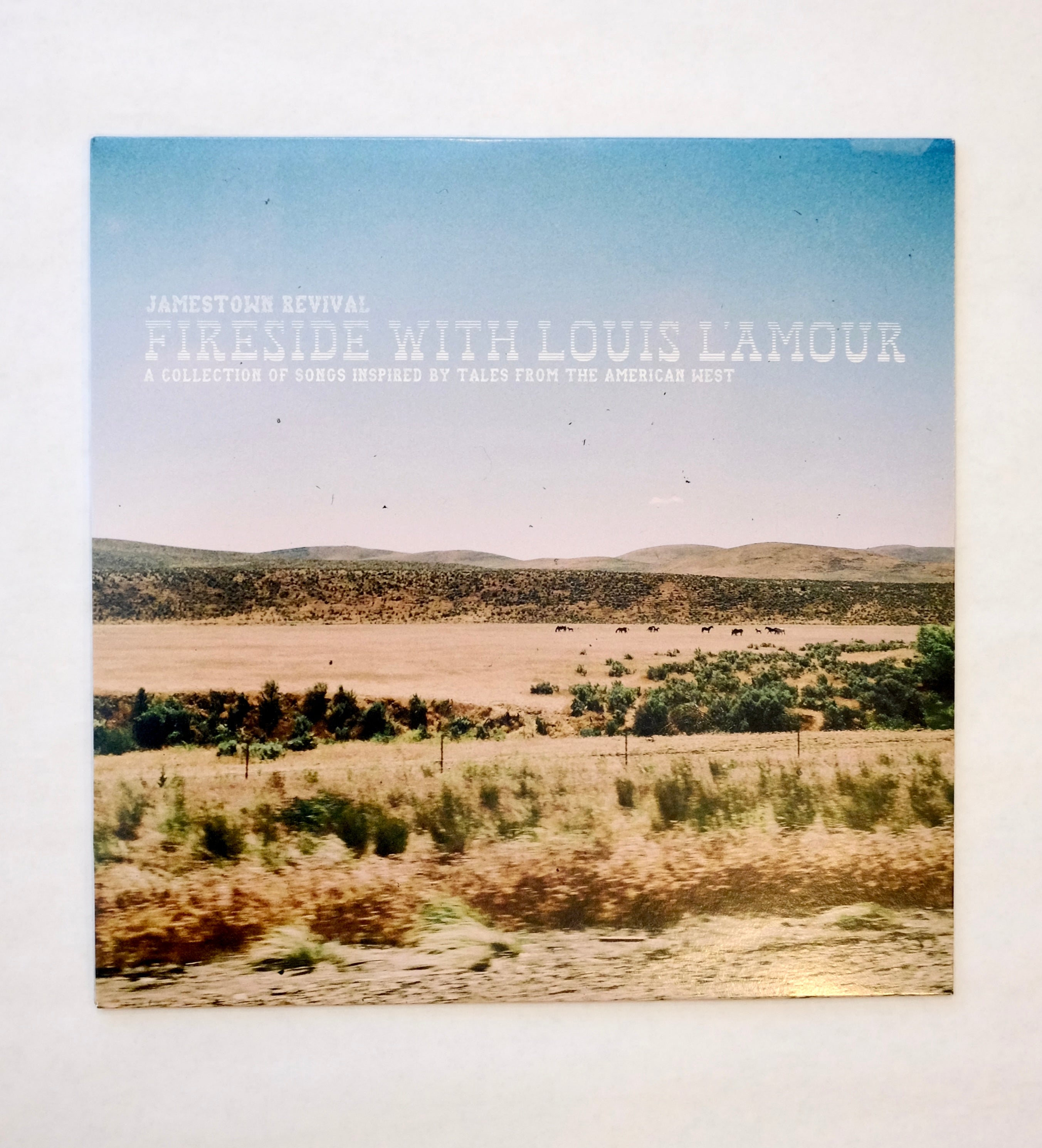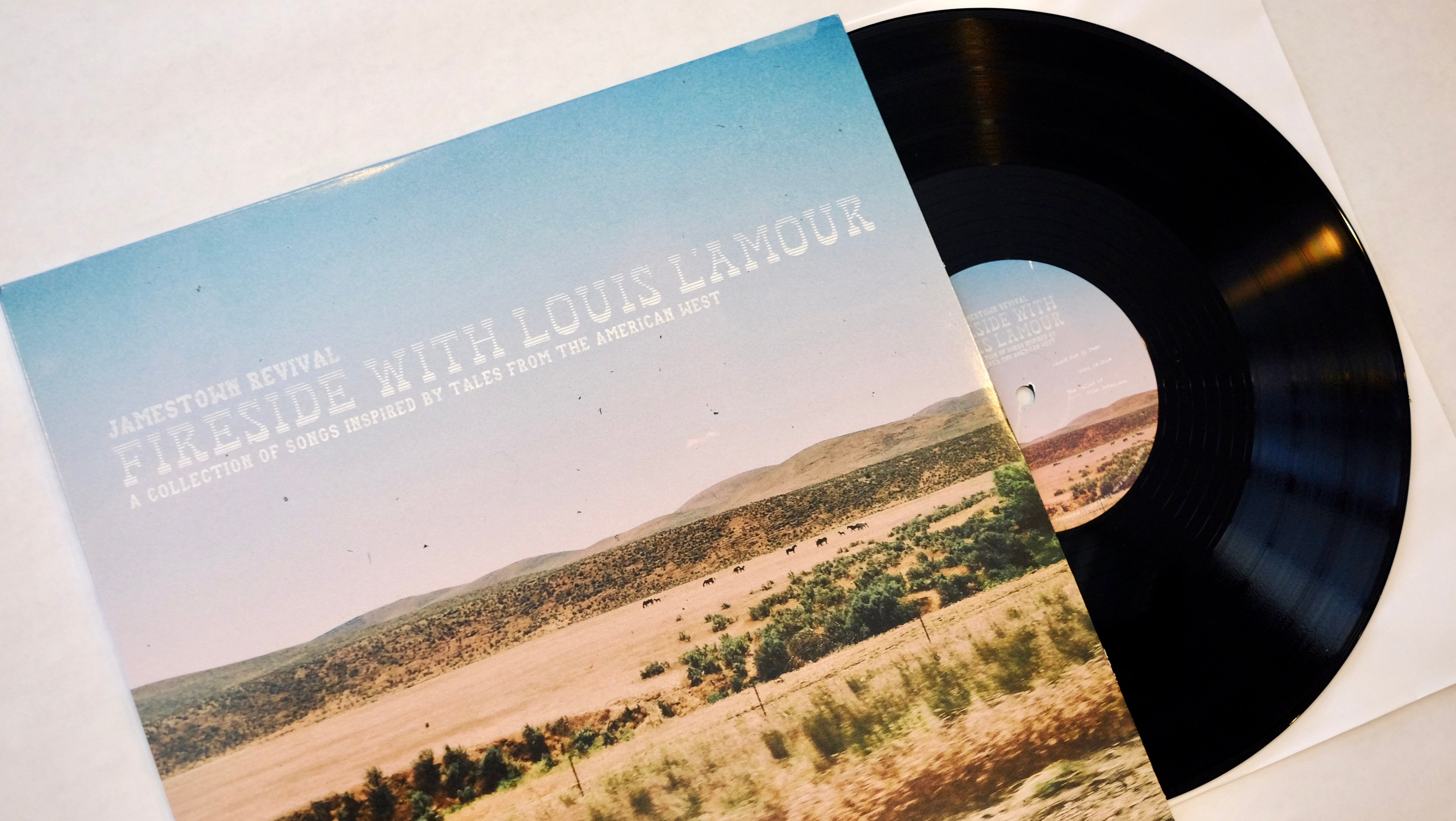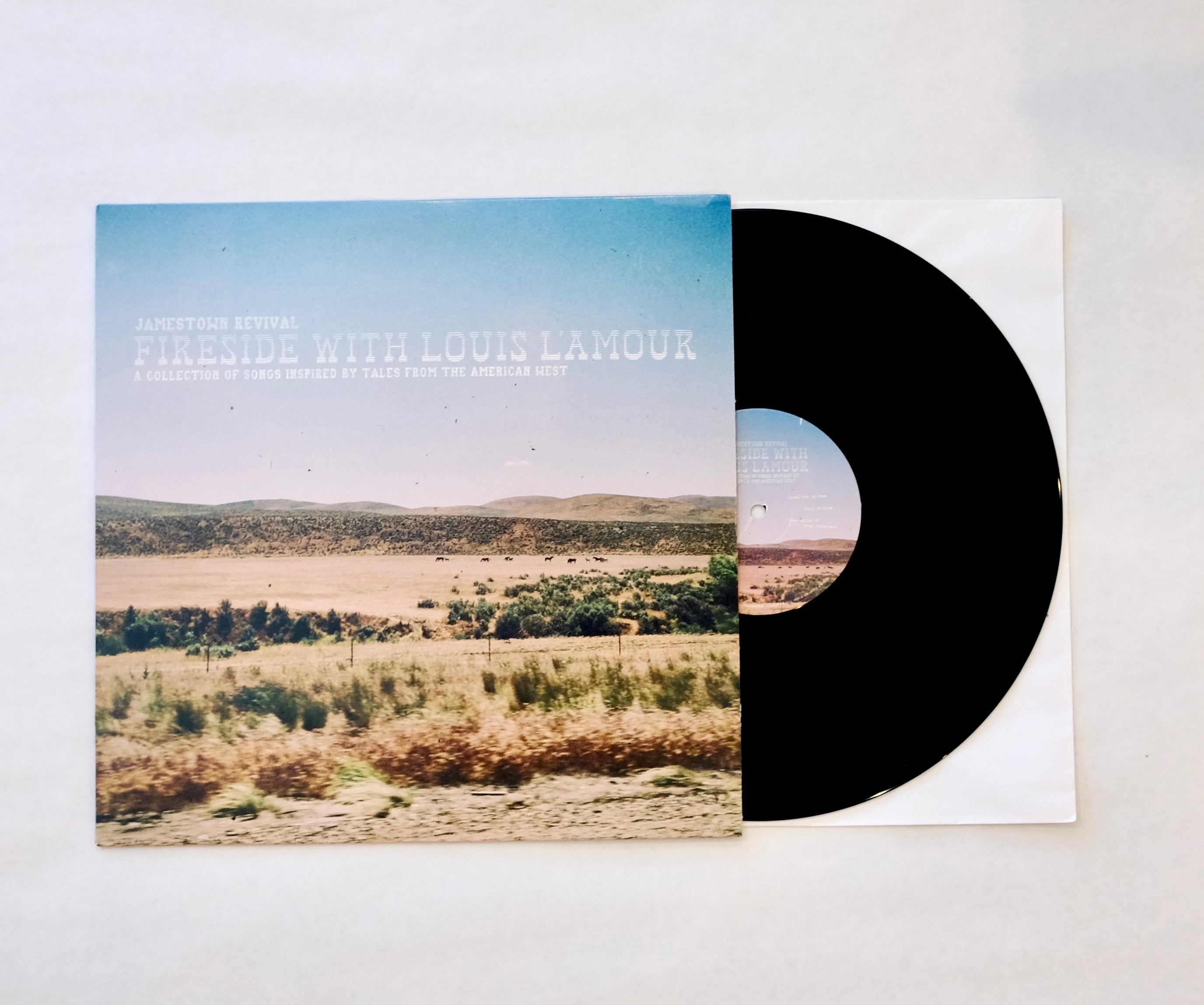 Fireside with Louis L'Amour Vinyl
This is the collection of songs we wrote based on the first 6 stories of 'The Collected Short Stores of Louis L'Amour Volume 1'.   We recommend picking yourself up a copy and reading the stories along with the songs.  L'Amour was a true master, and this is our attempt to do his story telling some sort of justice and pay some homage to one of our influences.
The EP is now available on vinyl!  
Side A:
1. Bound For El Paso
2. Fool Me Once
3. The Ballad of Four Prisoners

Side B:
4. The Killing Type
5. Beyond The Ridge
6. Prospector's Blues